Firewood  & Firewood Delivery
Best Firewood For Sale in NJ
Home Brite Firewood delivers the highest quality aged firewood in New Jersey.
Welcome to Home Brite Firewood
Home Brite Firewood delivers aged firewood in Monmouth, Middlesex and Ocean Counties New Jersey. Our team of staff have been cutting, splitting, stacking and delivering firewood for, on average, almost a decade.
For us, your satisfaction is #1 and encourage your feedback at any time. Our truth is that more than 80% of our customers have been with us for more than three seasons letting us know they appreciate good wood delivered to their door.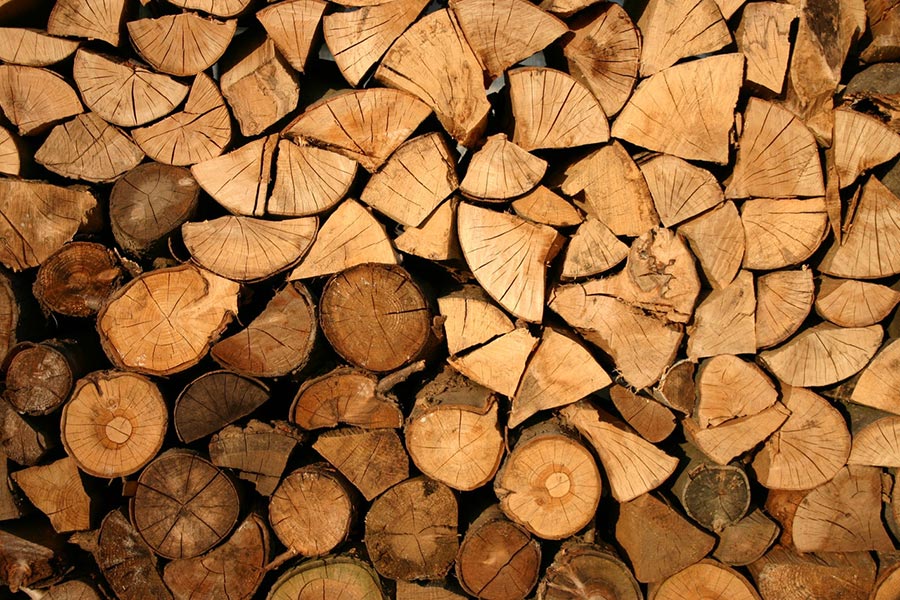 We are central New Jersey's only local firewood company. We harvest and deliver locally to your door.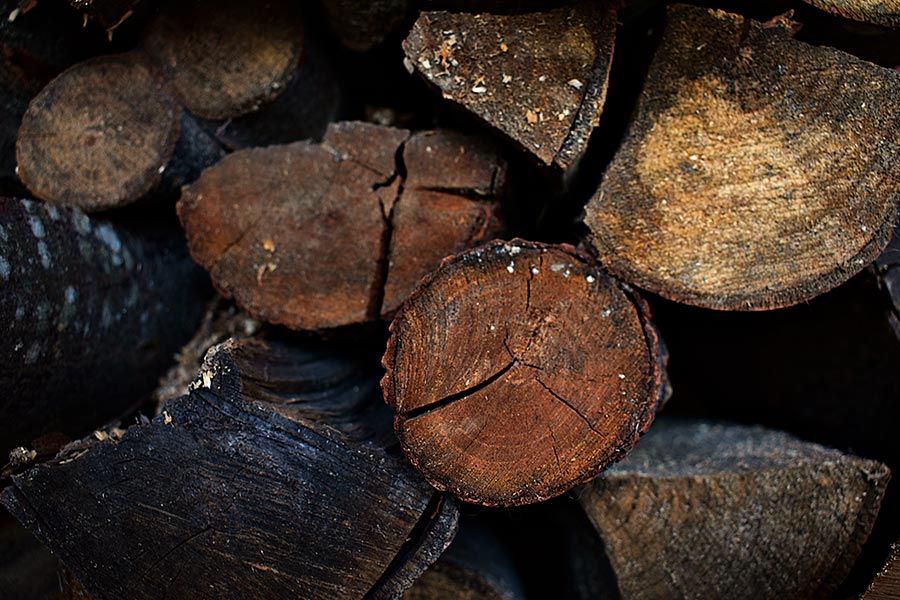 Firewood needs to be aged to burn properly in your home or restaurant. Our process ensures quality wood to your door.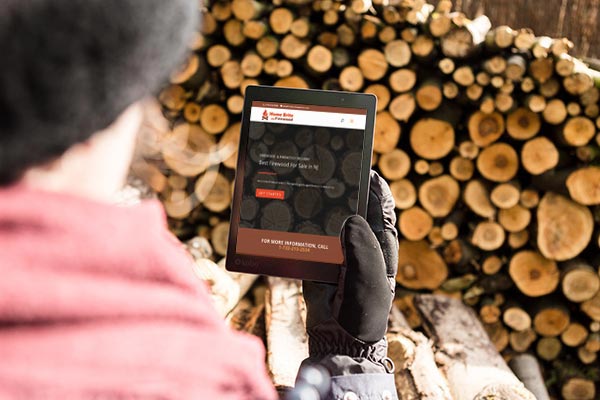 We deliver and stack firewood for your business or home. Call today and ask Bob how we exceed expectations.
Lowest Cost
We deliver the most affordable firewood to your door.
Feedback Welcome
Your feedback is important to us. Please share your experience.
Outstanding service
We pride ourselves in couteous on time delivery.
Business Accounts
More than half of our clients are local businesses in NJ.
"Bob and his team are a company I can count on to help me run my business. As a brick oven based restaurant, Bob's wood is very important to me."
"I was worried that this service would be like our cable company. I was wrong. They were on time and didn't leave a mess of my home. Wish everyone was like Home Brite!"
"In this day and age, it is unusal to enjoy a buying experience as much as I did with Home Brite. The reality is they didn't just deliver firewood but they also brought a smile!"
"I have bought fire wood from Home Brite Firewood for more than five years. Thank you for all that you do guys! Sinerely appreciate knowing you do what you say you will do!"
Why choose us
We are local and care about your buisness. At Home Brite Firewood, each customer is far more than just a sale. We count on your positive experience with us to continue to help us grow. Call now to learn about our work, our mission in helping others and, most of all, the aged firewood we have ready for delivery toady!
Address
25 Oakshades Ave.
Aberdeen, NJ 07747
Opening hours
Mon to Fri: 8AM- 6PM
Sat: 9AM - 2PM
<iframe src="https://www.google.com/maps/embed?pb=!1m18!1m12!1m3!1d1563314.4478713877!2d-75.84536098433342!3d40.06763713850801!2m3!1f0!2f0!3f0!3m2!1i1024!2i768!4f13.1!3m3!1m2!1s0x89c0fb959e00409f%3A0x2cd27b07f83f6d8d!2sNew+Jersey!5e0!3m2!1sen!2sus!4v1541813907221" width="100%" height="600" frameborder="0" style="border:0" allowfullscreen></iframe>